| | |
| --- | --- |
| | Thursday, August 18, 2022 |
Welcome to the Fox News Lifestyle Newsletter. If this newsletter is not already delivered to your email, please subscribe here.
FAMINE OR FEAST - While restaurants in deep-blue cities are struggling to survive post-pandemic, establishments in Florida, Texas and Arizona are better than ever, new data shows. Continue reading...
'WORLD RECORD AWARD' - A fisherman in Maryland caught a 77.5-pound white marlin during the White Marlin Open and won a massive, multimillion-dollar prize. Continue reading...
'SHARE THE SHOES' - For the last six years, police officers in Dallas, Texas, have provided shoes to hundreds of children in need before the school year starts. Continue reading...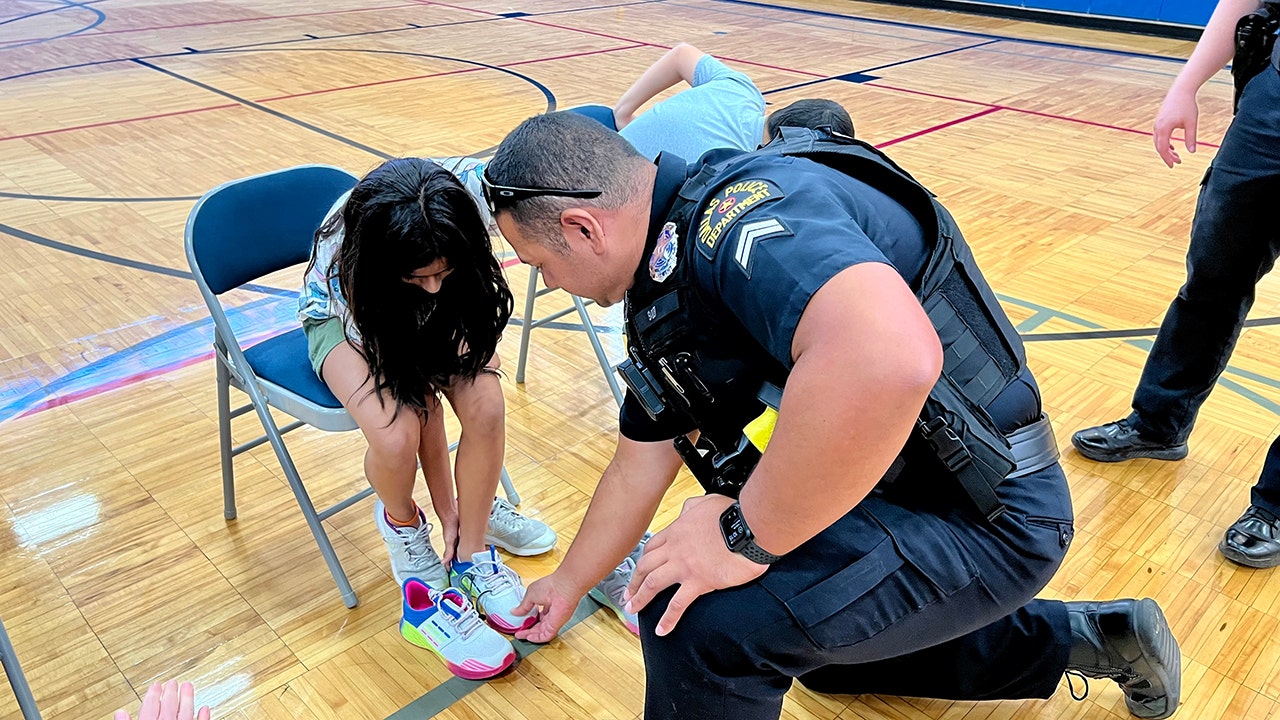 RESCUE MISSION - U.S. Army Specialist Howe is doing everything he can to save his best buddy - a puppy - from a war zone and bring him to safe ground in America. Continue reading...
BACK-TO-SCHOOL SAVINGS - Amid high inflation, use these tips and tricks from savings experts to help save money this back-to-school season. Continue reading...
'SPECTACULAR' SCENERY - Bob Barnes, who rode his bicycle to all 50 U.S. state capitals in one year, was blown away by the scenery in these states. Continue reading...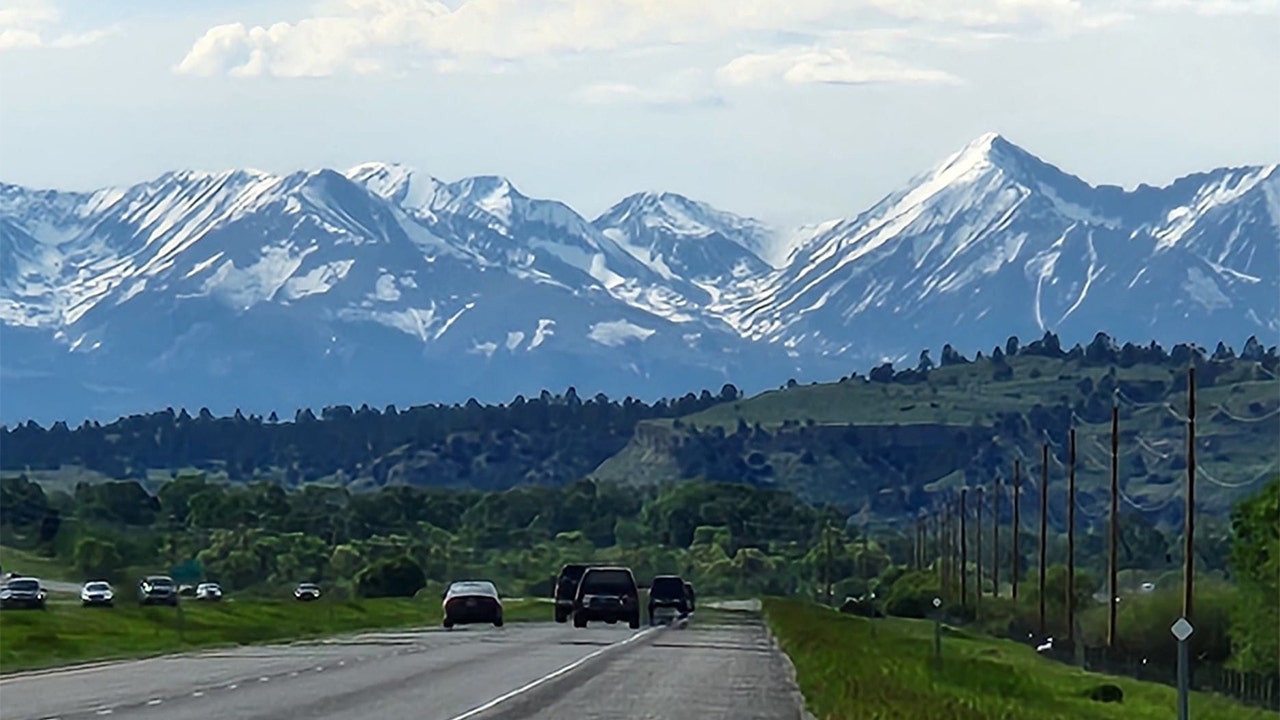 LIFELONG PASSION - William H. "Marty" Martin, a respected snake researcher, died earlier this month after he was bitten by a captive Timber rattlesnake. Continue reading...
BETTER LATE THAN NEVER? - An 89-year-old man in New Jersey recently returned a book he checked out from his public library in 1947, when he was just 14. Continue reading...
THIS DAY IN HISTORY - On Aug. 18, 1920, this important amendment to the U.S. Constitution - which gave women the right to vote - was ratified. Continue reading...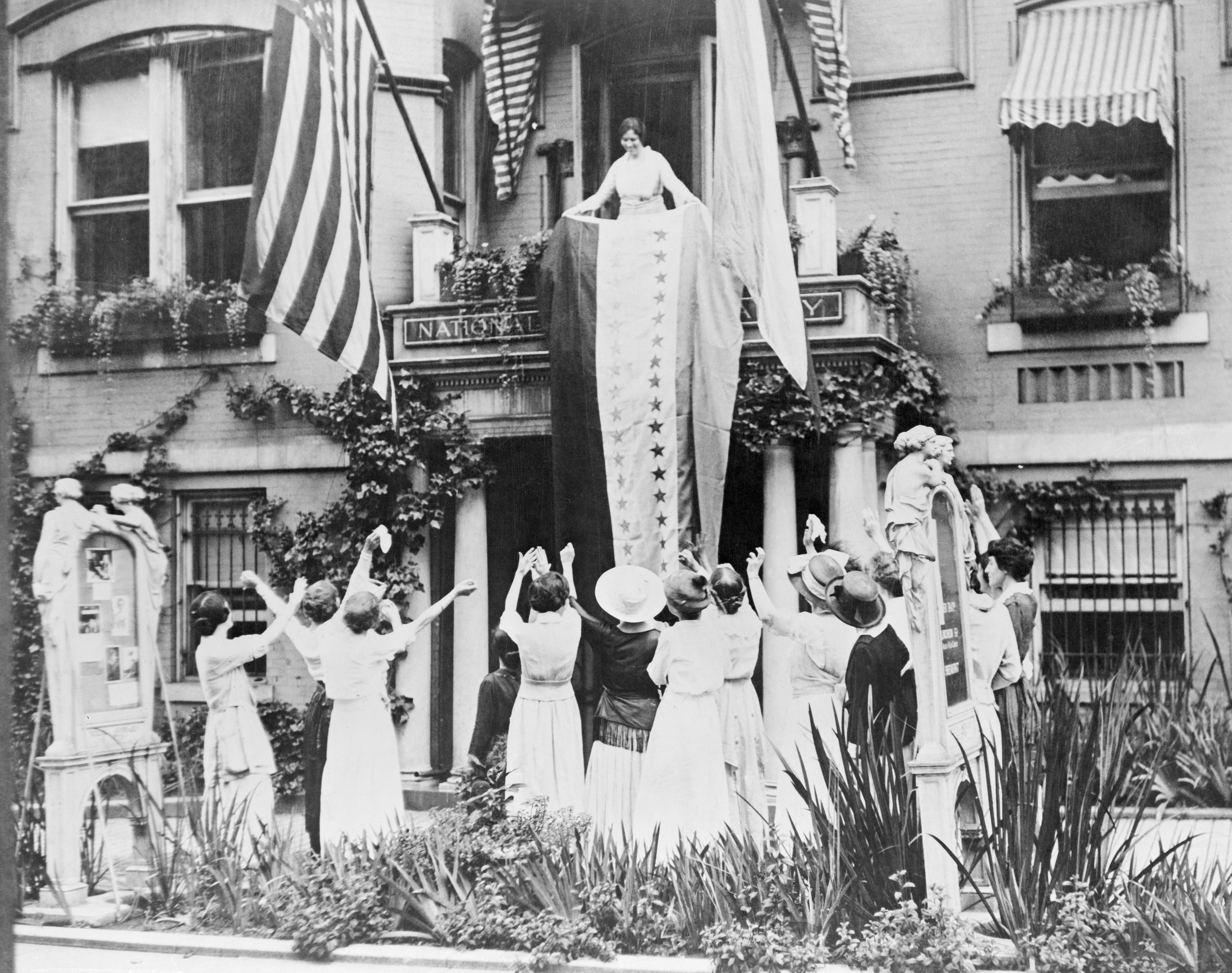 AN APPLE A DAY - Here are the eight best fruits for your health, according to nutritionists. Continue reading...
'NOT GOODBYE FOREVER' - As kids prepare to head to college, experts reveal why parents need to let go so their new college students can thrive. Continue reading...
STEALTHY MOVES - An alligator in Texas was filmed sneaking into shallow water filled with bright green duckweed. Here's what happened next. Continue reading...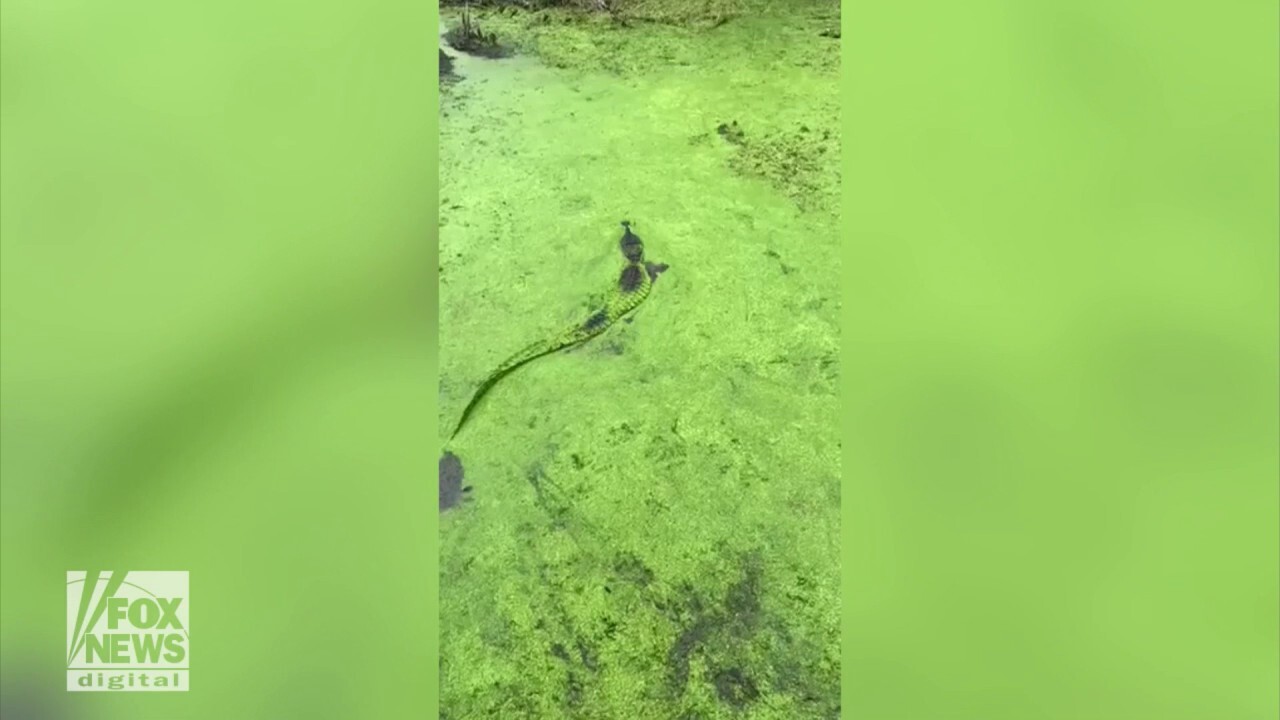 QUIZ: PRESIDENTS - Test your knowledge of the presidents of the United States of America. Take the quiz...
MEET THE AMERICAN WHO... - World War II veteran Jimmy Palermo created the nation's first sports bar in St. Louis. Continue reading...
WHAT'S COOKING? - Make this easy chicken fajita tacos recipe the next time you're searching for a quick, tasty meal. Try the recipe...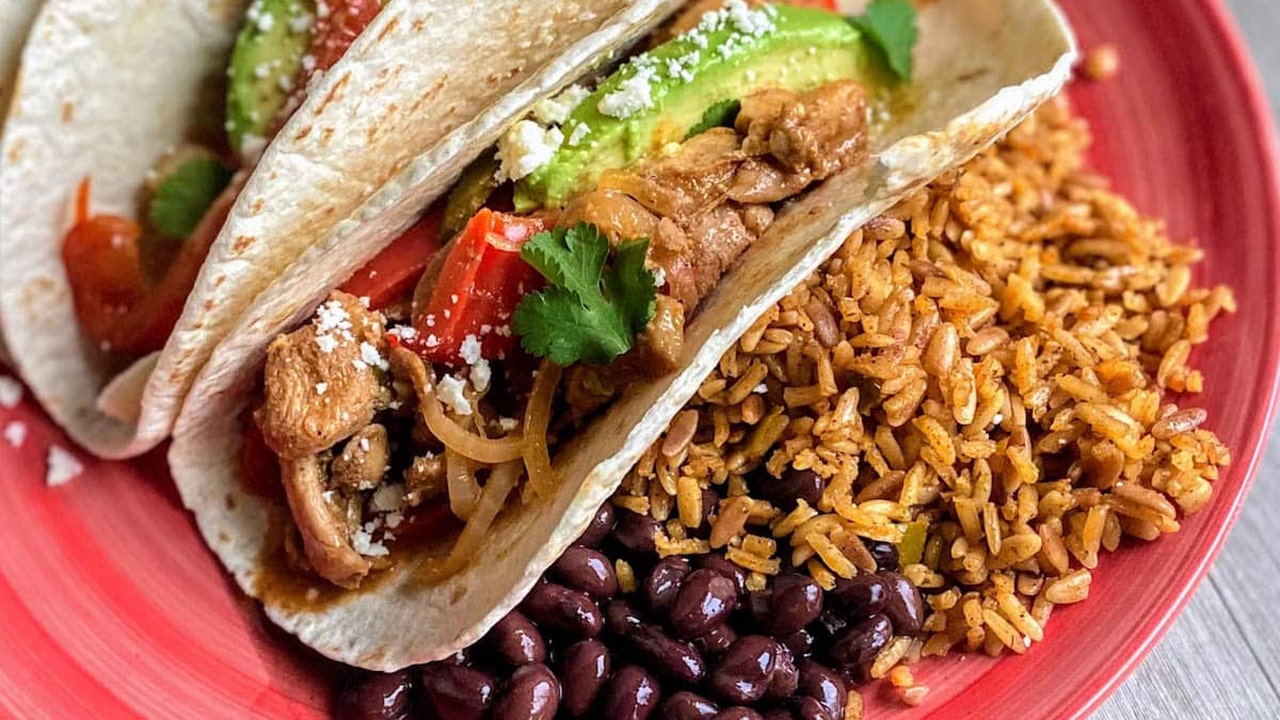 FOLLOW FOX NEWS ON SOCIAL MEDIA
SIGN UP FOR OUR NEWSLETTERS
Fox News Entertainment (FOX411)
DOWNLOAD OUR APPS
WATCH FOX NEWS ONLINE
STREAM FOX NATION