| | |
| --- | --- |
| | Thursday, August 25, 2022 |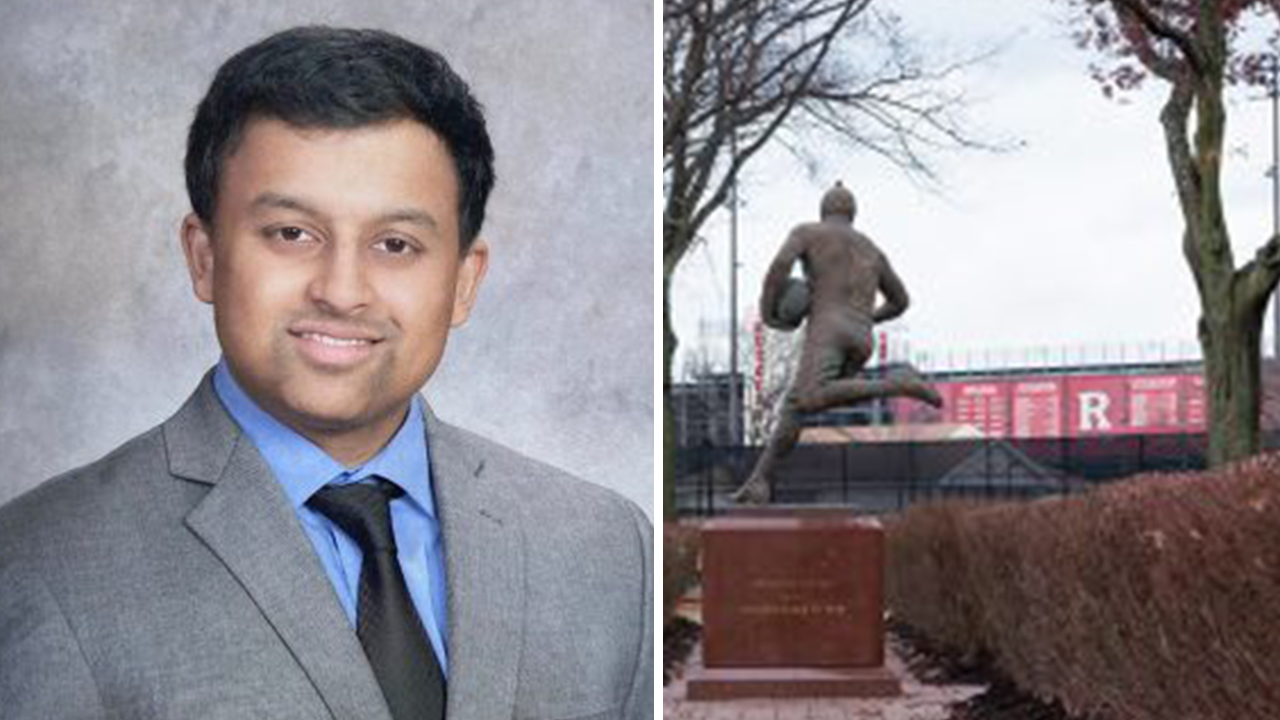 Welcome to the Fox News Lifestyle Newsletter. If this newsletter is not already delivered to your email, please subscribe here.
'SHOULDN'T EXPECT' HELP - President Biden announced he's canceling $10,000 of federal student debt for certain borrowers earning less than $125,000 a year and up to $20,000 for Pell Grant recipients. One American reacts after paying off his own debt. Continue reading...
'PEARL'-FECT DISCOVERY - Scott Overland of Pennsylvania was vacationing with his family in Delaware when he found a rare pearl in his clams at dinner one night. Continue reading...
'KINDNESS OF STRANGERS' - On a New Hampshire beach, a woman from Massachusetts lost a ring in the ocean that had belonged to her great-grandmother. Here's what happened next. Continue reading...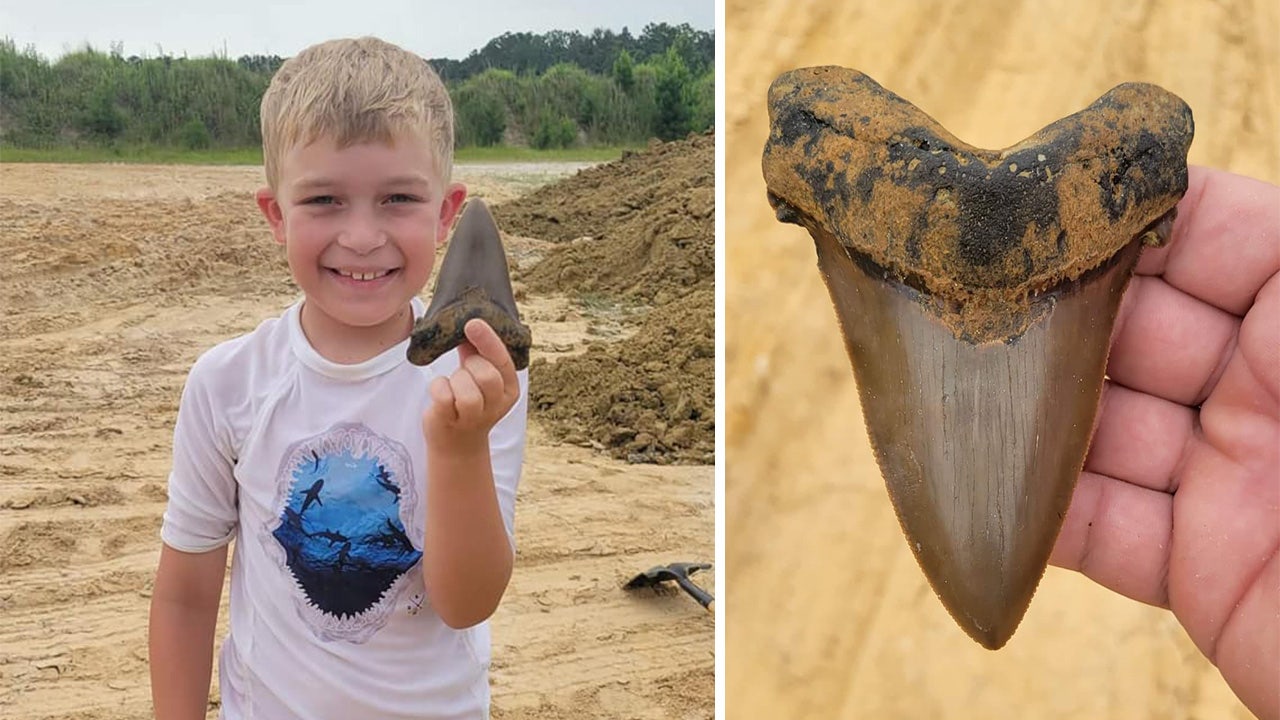 'FIND OF A LIFETIME' - An outdoorsy eight-year-old found a fossilized shark tooth from a long-extinct species while he was on a family vacation in South Carolina earlier this month. Continue reading...
'WORST TRAVEL EXPERIENCE EVER' - Two Americans describe nightmarish travel experiences with flight delays, cancellations and more. Continue reading...
'CITY IS A GHOST TOWN' - Crime and COVID-19 restrictions have claimed yet another business in the already eviscerated Minneapolis hospitality scene, where one establishment closed its sprawling nightclub. Continue reading...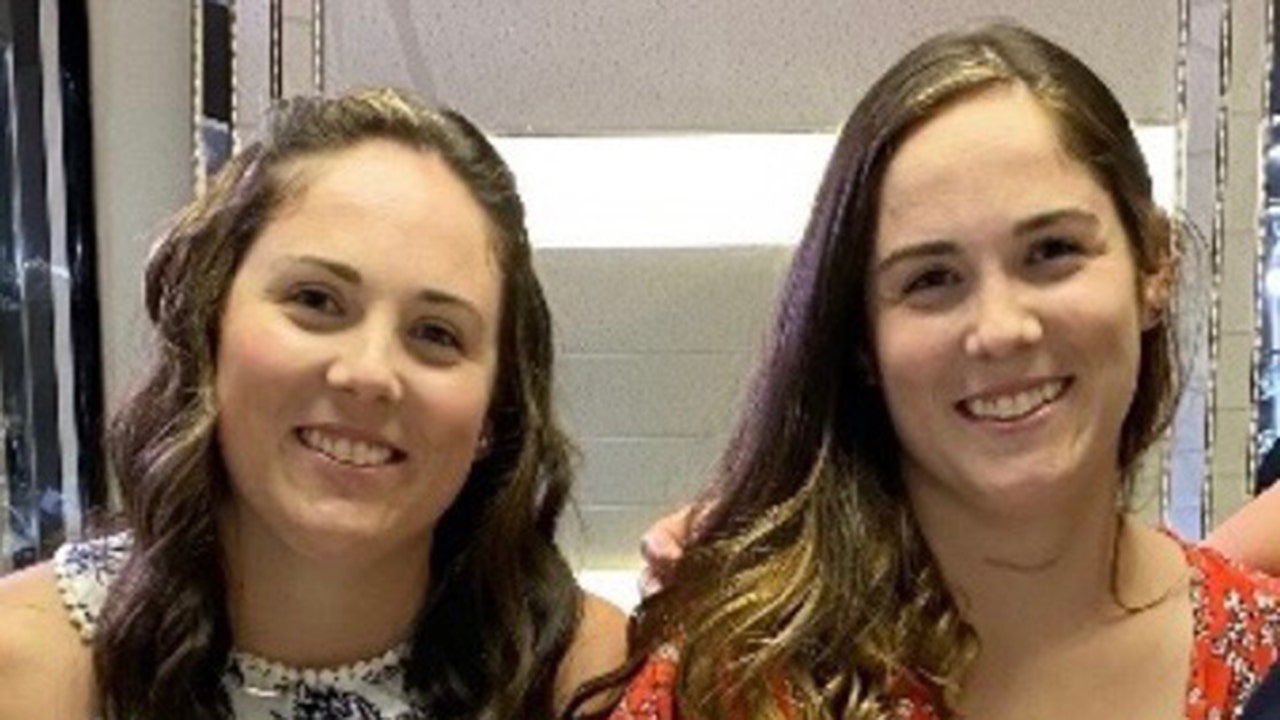 'GET UP AND GO' - Twin sisters who were on a flight together from Boston to Fort Myers, Florida, helped save the life of a woman who was suffering a diabetic emergency aboard the plane. Continue reading...
A SOLDIER REMEMBERED - An Army captain and devoted father lost his life in Afghanistan. Here's how his loved ones are honoring his memory. Continue reading...
QUIZ: LABOR DAY - How well do you know the facts about this American holiday? Test your knowledge...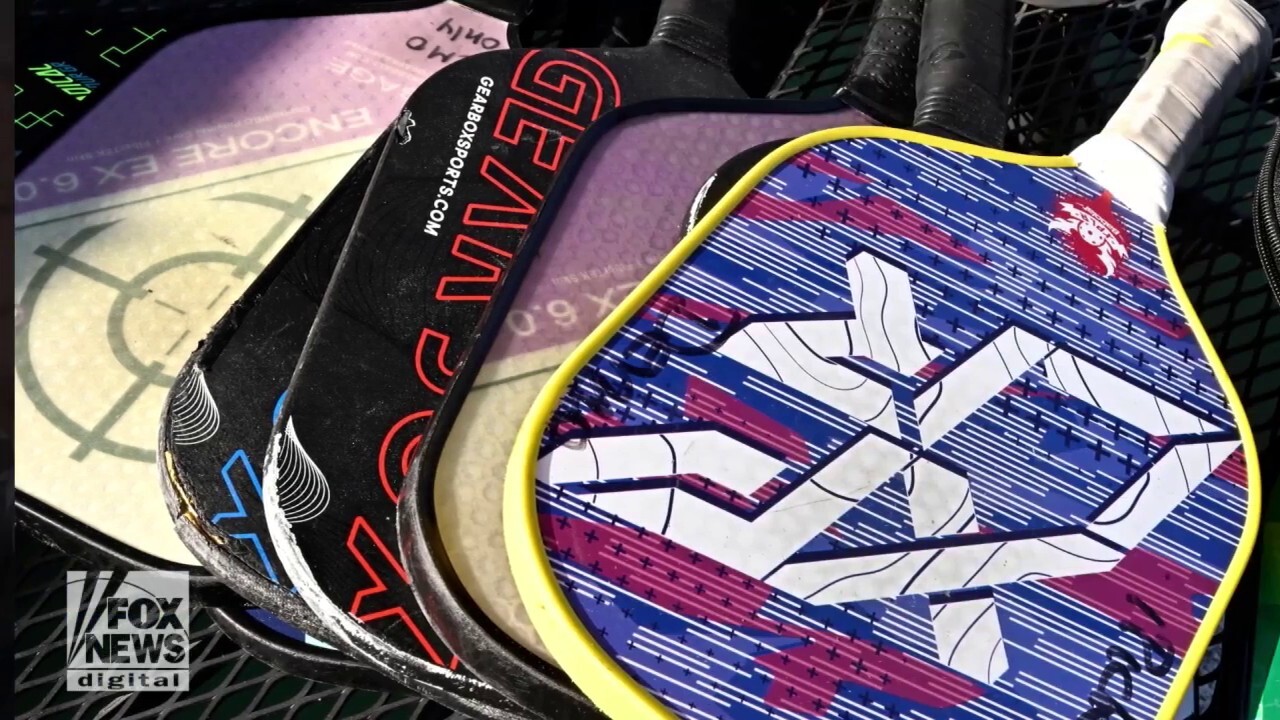 MEET THE AMERICAN WHO... - In 1965, Joel Pritchard, a WWII veteran, was enjoying a summer day after a golf outing at his home on Bainbridge Island in Washington State, when he found himself in a real pickle. Continue reading...
WHAT'S COOKING? - This flavorful pizza with Thai chicken can be made for lunch or dinner and baked in a regular oven: Try the recipe...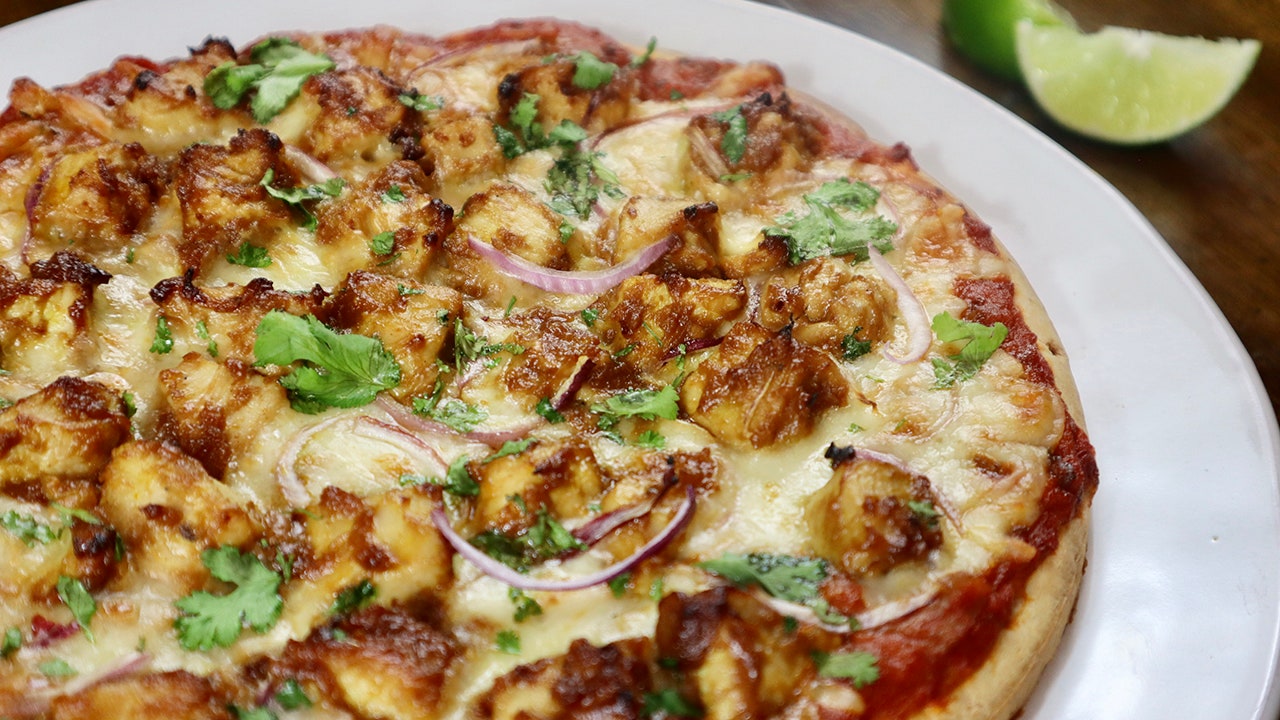 FOLLOW FOX NEWS ON SOCIAL MEDIA
SIGN UP FOR OUR NEWSLETTERS
Fox News Entertainment (FOX411)
DOWNLOAD OUR APPS
WATCH FOX NEWS ONLINE
STREAM FOX NATION